Optimizing
Operations for
Over 20 Years
Asgard knows how to implement software that makes an impact – it's all about building real relationships with partners, learning all functions of how facilities operate, & delivering best-in-class customer support & project management, every day.
Optimizing
Operations for
Over 20 Years
Asgard knows how to implement software that makes an impact – it's all about building real relationships with partners, learning all functions of how facilities operate, & delivering best-in-class customer support & project management, every day.
Your Partner in Efficiency
Your Partner in Efficiency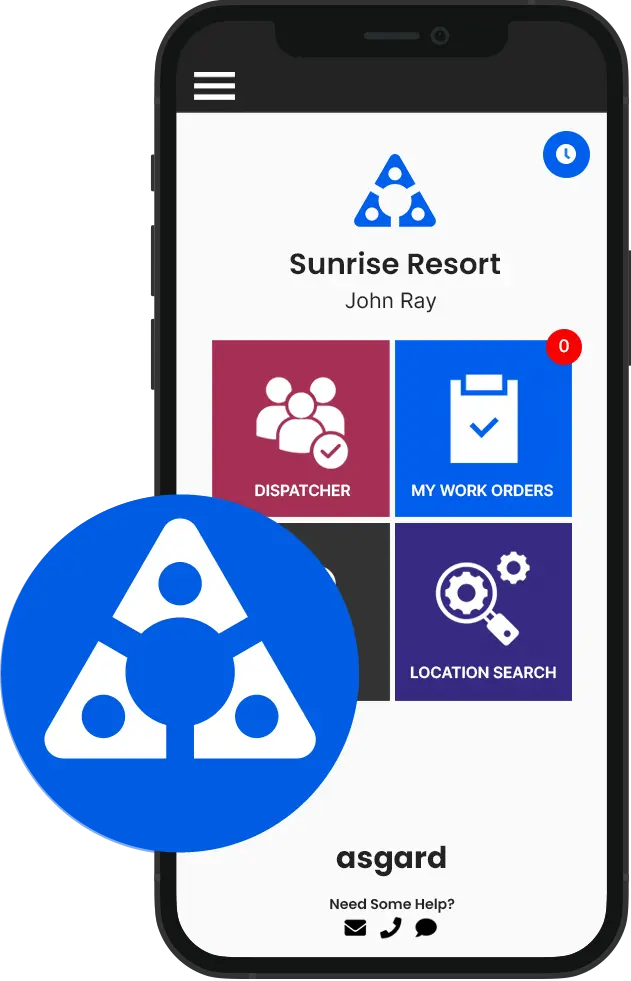 The best solutions thoughtfully blend the automation of technology with the creativity of humanity.
Asgard supports partners by building and implementing facility management & capital planning systems, & continually optimizing systems based on data insights, every day.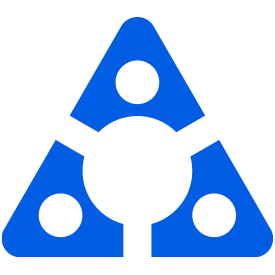 Asgard starts with the industry's
only purpose-designed, dedicated
set of service teams.
Product Management & Customer Service
Asgard's Customer Service Hero team are senior operations industry and Asgard experts, technical support specialists, and tenured Customer Support experts. Our Asgard Hero Team supports round-the-clock 365 live and on-call emergency support by published hotline, email, and text for all levels of Asgard users.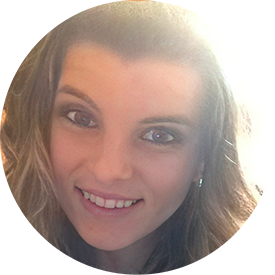 Meet Asgard's Director of Product Management,
Julie Alatorre
Julie is a seasoned Customer Service and Product Management team leader who infuses her Asgard Operations and Product Development teams with a culture of deep understanding and caring for all Asgard users. She has a commitment to leaving every customer contact satisfied and delighted with both the Asgard system and its service. Under Julie's customer-focused leadership, the Asgard Product Management strategy is customer-driven, resulting in the most recognized, widely used, and comprehensive facilities and operations management platform and service agreement in the industry.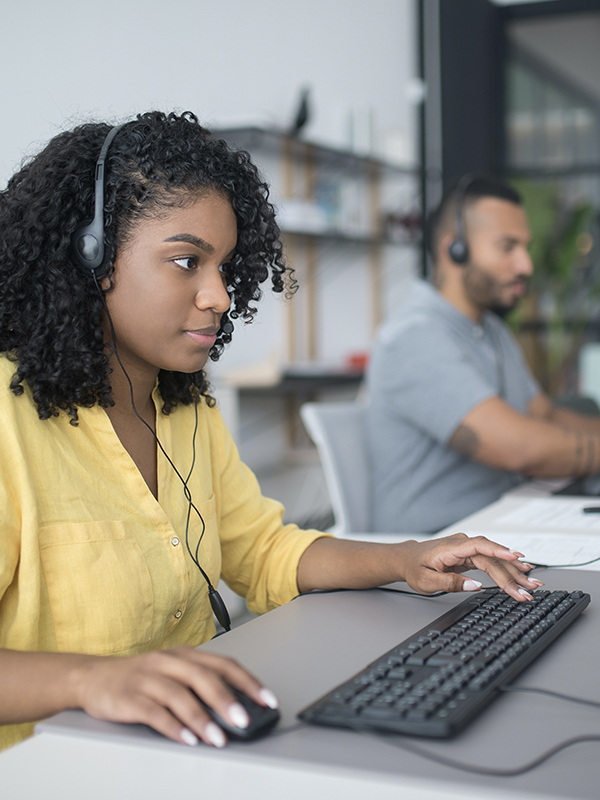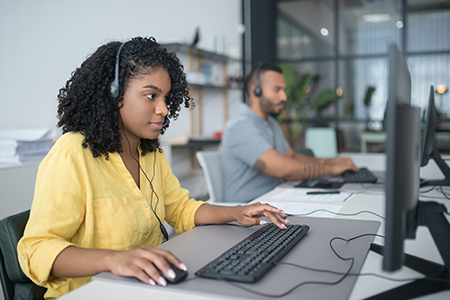 Customer Management & Implementations
The Asgard Customer and Implementations Management Team comprises senior operations industry and project management experts. They personally guide and provide our customers with everything they need to plan, launch, and successfully use Asgard daily. The Asgard Team meets regularly with leadership to provide status reporting, planning, senior analysis, and constant monitoring of all customer performance metrics.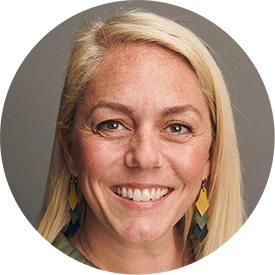 Meet Asgard's Director of Customer Management,
Nicole Boilard
Nicole is a true industry veteran and deeply experienced operator, having worked in resort operations even before joining Asgard and leading our Implementations and Customer Management teams. She brings this service-centered perspective to leading the team that works closely with client leadership on everything from newly launching Asgard at a property to rolling out day-to-day performance programs across a customer's enterprise. Nicole ensures that local, regional, and enterprise-level managers have the tools they need to be effective and efficient leaders.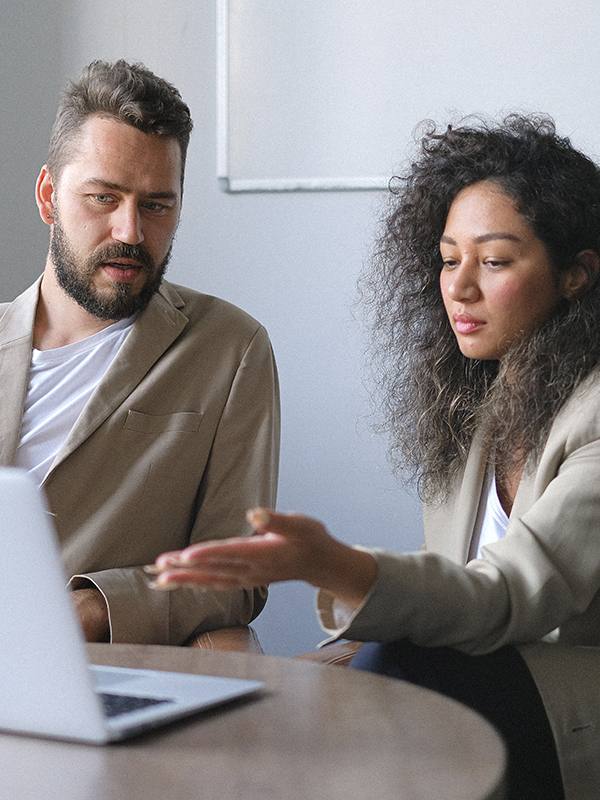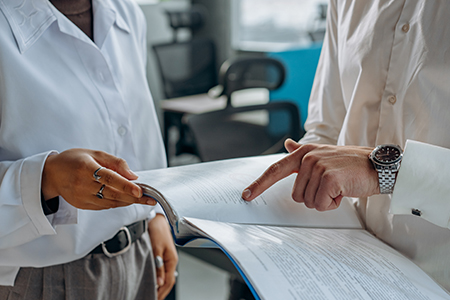 Comprised of skilled HOA accounting, assets and reserves, budgeting, capital planning, and billing experts, this specialized Asgard team is one of the industry's most prized and responsive resources. Asgard's Finance Team provides a full continuum of service support to load and update budget and reserve data and configure billing rules to meet critical HOA budget planning and approval deadlines and meet binding billing revenue targets.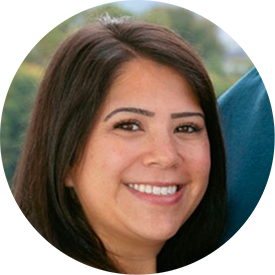 Meet Asgard's
Director of Finance,
Jessie Breeding
Jessie is widely known and acclaimed as an HOA/Reserve Account Data Management expert. Jessie and her Asgard Finance Team move mountains of data and billions of budget dollars to support reserve accounts, critical cash flows, and annual owner assessments at hundreds of complex properties.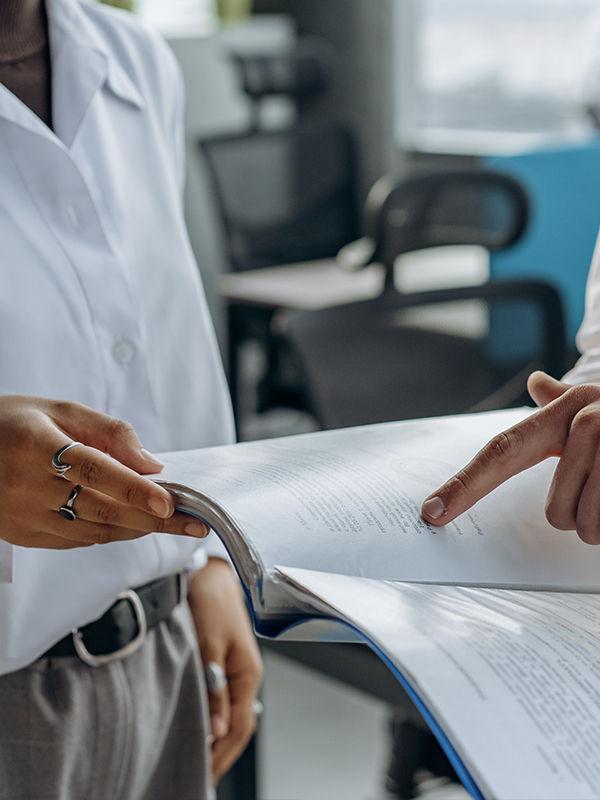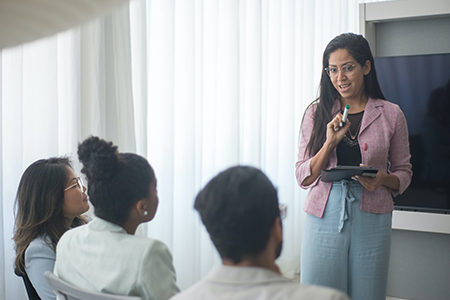 The Asgard Analytics Team has become known among our customers for providing the most comprehensive and responsive custom business insights derived from data. As data science experts, they are skilled at blending Asgard data with data from other customer systems for a seamless overview of information across legacy systems. The Asgard Analytics Team is a crucial resource for all our customers, even delivering custom distribution lists and access to the Asgard Analytics Portal, giving timely information to every level of the enterprise.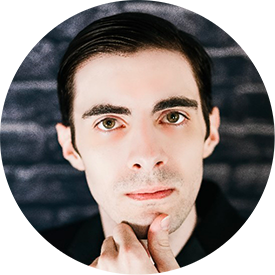 Meet Asgard's
Analytics Manager,
Barry Edwards
As Asgard's Analytics Manager, Barry leads a team of creative and outcomes-driven business intelligence analysts and data scientists who work with all of the Asgard Teams and customers. As a seasoned industry data science veteran, Barry and his analytics team are true data experts who unlock insights with innovative data sets, custom visualizations, executive dashboards, and cross-system data blending projects crucial to customer success.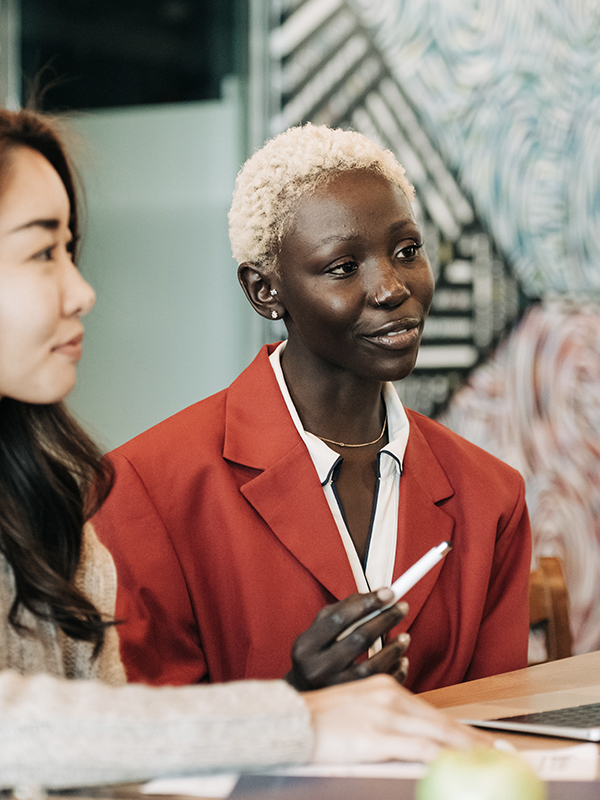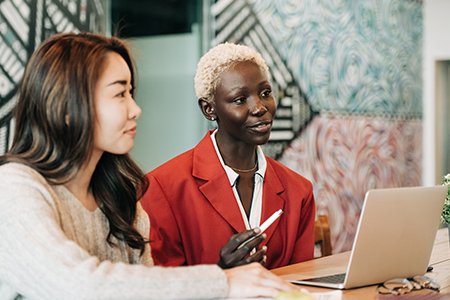 Development & Technology Team
The Asgard Development and Technology Team comprises senior technology, systems, security, network, database, and operations veterans. They are constantly evolving and growing customer-driven roadmaps delivered in scheduled agile sprints every 6-8 weeks. The Asgard Systems Administration and Data Security experts provide our customers with round-the-clock 99.9999 percent system uptime and SOC-2-certified data security services.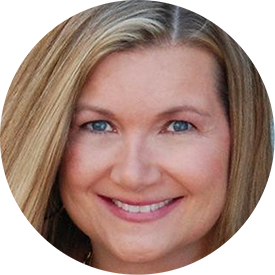 Meet Asgard's Software Development Manager,
Sherri Clifford
Sherri is Asgard's Software Development Manager and Senior Software Engineer. She is a technology and industry veteran responsible for leading the team that has built over 2 million lines of code. Sherri and her team are dedicated to building a customer-centered platform tightly tied to all Asgard customers. Through their continuous improvement cycle, they produce regular 6-8 week agile development sprints, ensuring Asgard is the industry's most comprehensive and dynamic platform.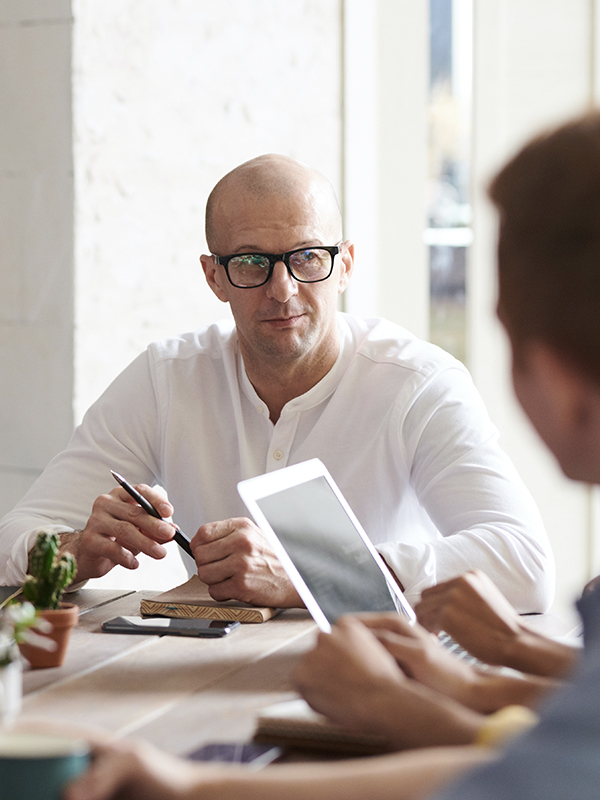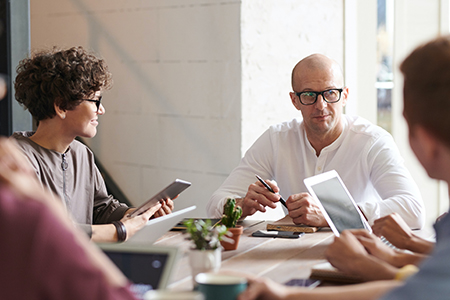 The Asgard Training Team consists of senior operations industry experts. They are skilled in state-of-the-art hybrid training approaches such as online, onsite, webinars, instructional role-based video courses, learning management systems, and our Asgard Learning Portal.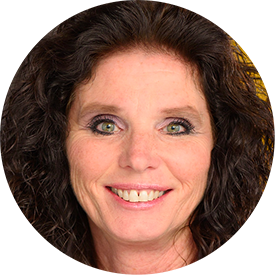 Meet Asgard's
Training Manager,
Pam Fullmer
Pam is a recognized and lauded industry training leader and true strategic partner. She is skilled at working with enterprise leaders to create custom training programs built to meet resort roll-out initiatives, tight implementation schedules, and new advanced user training needs. Her team provides training programs on-site, virtually, via interactive video-practice modules, and with role-specific instructional documents. The Training Team includes domain-expert Spanish speakers and resources and is well-versed in offering dual-language training. Pam's team has years of experience traveling to properties, working with company leaders and staff in every department, ensuring smooth transitions to Asgard, and supporting site leadership in exceeding staff performance goals.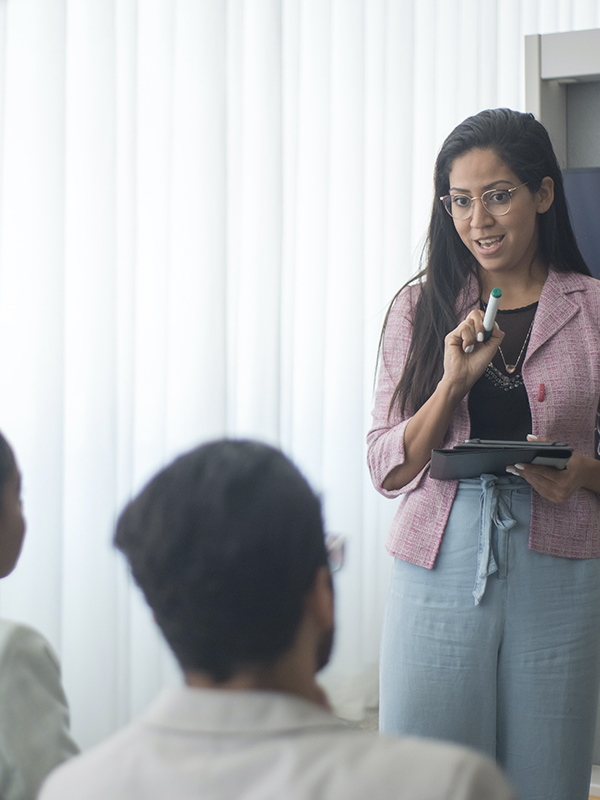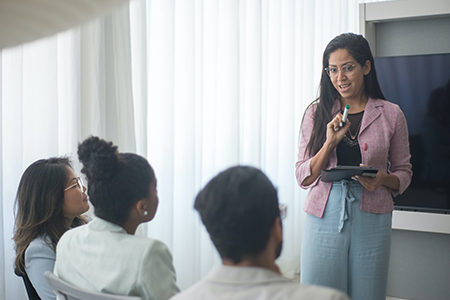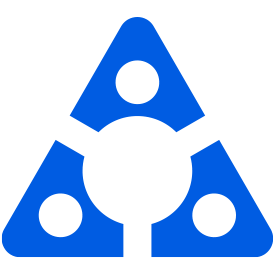 Asgard is continually enhancing the platform, and expanding each expert team, in order to help partners grow. See what positions are available now, and check back periodically to view new opportunities.
"You are an extension of our team. Thank you, Asgard."